New Study Shows the Effectiveness of Cannabis as Epilepsy Treatment Method
Epilepsy can be a debilitating medical condition. As many as 125,000 Americans are diagnosed with epilepsy ever year, and around one out of every 26 people in the United States will develop some type of seizure disorder, according to Mayo Clinic. Epileptic seizures can be extremely dangerous while doing activities like swimming or driving. Some patients with epilepsy may also experience an increased risk of suffering permanent brain damage or may suffer a sudden unexplained death in epilepsy called SUDEP.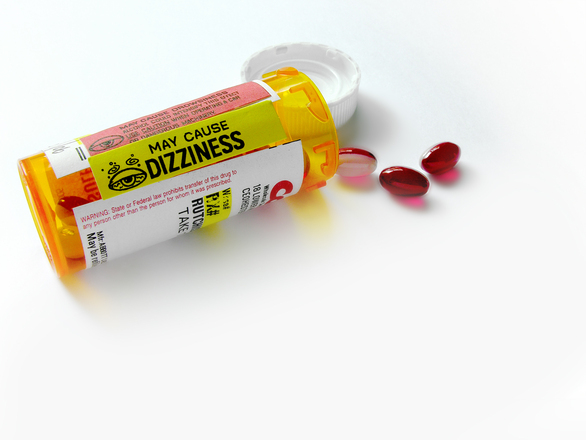 Effectively treating epilepsy is essential, and as many as 80 percent of people who experience a seizure are given some type of medication. Unfortunately, these medications are not always effective and they can often cause unpleasant side effects affecting daily living. There is another alternative, however: treatment with cannabis. Cannabis has proved to be very effective at helping patients who are suffering from epilepsy and from other seizure disorders. One new study demonstrates just how beneficial cannabis can actually be for epileptic patients.

Large Study Shows Benefits of Cannabis for Epilepsy Treatment
The new study was the largest study ever conducted on the effectiveness of medical marijuana as a treatment for epileptic conditions. The study was presented at the annual meeting of the American Epilepsy Society, which was held in Philadelphia.
As part of the study, 313 children with epilepsy were chosen from 16 different epilepsy centers located throughout the United States. The children were given a special compound cannabis treatment, called Cannabidiol (CBD). CBD is described as "the most abundant non-psychoactive cannabinoid in the cannabis plant."
The children were administered the medication over a three month period of time. They all suffered from grand mal seizures or toxic clonic seizures. The goal of the study was to determine if they experienced a reduction in seizure activity, and to determine what side effects occurred as a result of the medication they were administered. The CBD was provided at a gradually increasing dose from two to five mg/kg each day, until either a maximum dosage of 25 mg/kg per day was achieved or until the child exhibited some intolerance to the Cannabidiol.
The results were dramatic. Some patients experienced a full 100 percent reduction in seizure activity. In subsequent periods, nine percent of all patients involved in the study were completely seizure free. Of the children with Dravet Syndrome, 13 percent of the children dosed with the CBD were seizure free in subsequent periods. Many of the children who experienced a 100 percent decline in seizure activity had never had periods where they were seizure free in the past.
The children also had tests of their liver, kidney, and hematologic function after four weeks, eight weeks, and twelve weeks of CBD therapy. Side effects were minimal or non-existent and the medications were well-tolerated by the children involved in the study. The promising results are the largest-scale study to show benefits of CBD treatment on seizure disorders in children.
The Los Angeles CANNABIS LAW Group represents growers, dispensaries, collectives, patients and those facing marijuana charges. Call us at 949-375-4734.

More Blog Entries:
Study: Teen Marijuana Use Not Linked to Health Trouble, Aug. 4, 2015, Los Angeles Marijuana Lawyer Blog