Marijuana business owners have many reasons to carefully manage their assets. Now, a recently-published article by the U.S. Department of Justice's Executive Office for U.S. Trustees gives another: Marijuana businesses cannot expect help with liquidation or restructuring in the event of bankruptcy. The executive office for trustees is the watchdog agency over bankruptcy proceedings.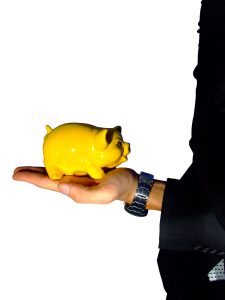 Like so many complex legal issues for cannabis business owners, this comes down to the conflict between state and federal law. Although California voters approved the legalization of recreational marijuana with Proposition 64 last year (and medical marijuana more than 20 years prior), it is still an illegal Schedule I substance under 21 U.S.C. Section 811, the Controlled Substances Act.
Per the recent article Justice Department officials published in the ABI Journal, the bankruptcy system cannot be used by cannabis businesses because:
Bankruptcy cannot be used as an instrument in the ongoing commission of a crime, and thus reorganization plans that allow or require the continuation of illegal activity can't be confirmed;
Bankruptcy trustees and other fiduciaries of estates cannot be made to administer asserts if the act of doing so would necessitate violation of federal criminal law.