The company that produced the first ever cannabis-derived medicine to be approved for use by the U.S. Food & Drug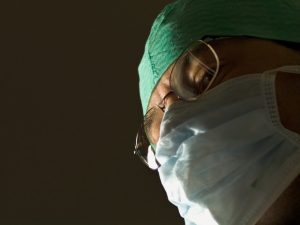 Administration has revealed to investors the cost of the drug: $32,500 per year. This is reportedly on the low-end of original estimates between $30,000 and $60,000. Epidiolex, made with CBD and used to treat rare forms of childhood epilepsy, is said to be priced competitively with other epilepsy drugs on the market. This, however, is not other epilepsy drugs.
One of the reasons, among many, that marijuana has become so popular for medicinal use is that it is relatively inexpensive compared to other treatments, even without the help of insurance companies to cover the costs. Some markup by pharmaceutical companies is to be expected to cover testing, research, and ensure consistency and purity of the product. The disparity between cost and price in this instance seems specifically designed to prey on desperate families already prepared to pay top dollar to help their children. In fact, the price was set with the consultation of insurance companies, according to a Business Insider report.