While many politicians and other leaders continue to wring their hands, hemming and hawing ad nauseum over the best way to regulate the growing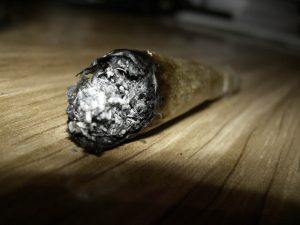 number of marijuana businesses, University of California San Francisco says the answer is right under our noses.
According to a study by the university published in the Journal of Psychoactive Drugs, regulators need look no further than the tobacco industry for inspiration to create best practices for adult-use marijuana. By using what the tobacco industry has learned by trial and error over the years, the marijuana industry can avoid early mistakes and take a proactive approach.
Examples in the study include implementing clear labeling with conspicuous warning labels, avoiding marketing that appeals to minors, and restricting product potency. Continue reading