A Look at a New Administrative Framework for Recreational Marijuana
Oregon is moving forward with the legalization of marijuana for recreational use. The Oregon Liquor Control Commission released wide-ranging rules this month that will launch the industry next year. More than 77 new pages of administrative rules were released, addressing a wide variety of important aspects of the new statewide industry.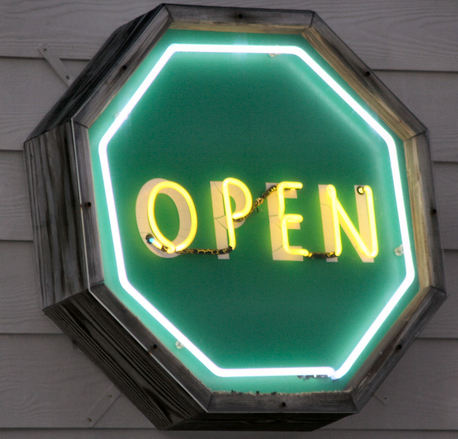 Los Angeles marijuana lawyers know that legalization of marijuana for recreational use needs to come with laws that allow for effective regulation of sales and consumption. States have always been the laboratories for democracy, and as different locations move forward with legalization, it is important to consider the different frameworks they put into place to find out what works. If legalization of cannabis for recreational use is ever to occur on the federal level, it is likely it will adopt provisions of one or more state codes that have been effective at regulating recreational marijuana sales and use.

New Framework for Recreational Marijuana Sales
Oregon Live reported on the newly-released rules, which were revised by the Oregon Department of Justice as well as by the Oregon Liquor Control Commission before final approval. The rules will take effect in January of 2016, when the state begins accepting applications for licenses for the sale of recreational marijuana.
The rules establish a seed-to-sale tracking system, with two different tiers based on where the marijuana is grown and based on the size of the operation. A tier 1 license permits indoor growers to cultivate up to 5,000 square feet of space and permits outdoor growers to cultivate up to 20,000 square feet, or just under half-an-acre. A tier 2 license allows indoor growers to produce between 5,001 and 10,000 square feet of marijuana and allows outdoor growers to cultivate between 20,001 and 40,000 square feet, which is just under an acre.
Some growers and some local government officials have expressed concern the limits are too low, with one Jackson County official arguing cities and counties should be permitted to sign off on larger grow sites. In response to this complaint, the commission added a provision to the rules allowing local governments to approve more expansive growth. However, local governments cannot reduce the limits set by the Liquor Control Commission.
The rules also mandate that only Oregon residents may be majority owners of in-state cannabis businesses, and restrict investors from outside of Oregon in controlling and managing marijuana companies. While state law imposes residency requirements, the rule related to majority ownership comes from the Commission. Some lawmakers have expressed concern that this state residency requirement could stifle growth in the new industry and there is an effort underway to remove the residency limitation from the law.
Other rules address on-site consumption by employees of marijuana facilities, the home delivery of marijuana, background checks on staff members, and packaging for edible marijuana. It remains to be seen how the new rules will work in practice and whether they are able to put in place an effective regulatory system in Oregon for legal recreational marijuana sales.
The Los Angeles CANNABIS LAW Group represents growers, dispensaries, collectives, patients and those facing marijuana charges. Call us at 949-375-4734.
More Blog Entries:
CA Legislative Aide Accepted Marijuana Gifts, July 15, 2015, Los Angeles Marijuana Attorney Blog