The decriminalization and legalization of recreational psychedelics in Colorado – the second state behind Oregon to do so – signals a shift our Los Angeles marijuana lawyers expect to see emerge in California as well.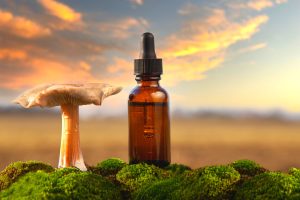 Voters in Colorado recently passed a ballot initiative during the recent election that makes it lawful for adults to buy, possess, and use a number of psychedelic substances, including:
Dimethylryptamine (DMT). Sometimes called DMT, Dimitri, or Spirit Molecule, this naturally-occurring tryptamine that occurs in many plants and animals. It can also be reproduced in a laboratory. It's used recreationally in the U.S. and the U.K., but has a long history of use by various cultures for ritual purposes. It's a Schedule I narcotic under the U.S. Controlled Substances Act.