It's no news that U.S. Attorney General Jeff Sessions has strong feelings about the cannabis industry. Since his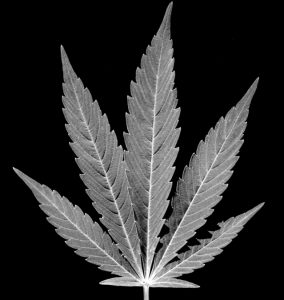 appointment almost a year ago, he has promised to uphold federal cannabis law, which classifies marijuana as a Schedule I narcotic under Controlled Substances Act, 21 U.S.C. Section 812. This path is in stark contrast with the narrative in the rest of the country: 30 states as well as Washington, D.C., have some form of marijuana legalization on the books. Eight of those states (including California) and the District of Columbia allow recreational marijuana sales and use, with more planning ballot initiatives and legislative votes in 2018.
Up until now, those states have been able to manage their marijuana laws as they saw fit without meddling from the federal government thanks to a directive put in place at the Department of Justice during Barack Obama's presidency that discouraged enforcement.
However, Sessions recently rescinded that directive, opening the door for prosecutors to go after states that have established legal cannabis.  Continue reading