Attorney General Jeff Sessions recently rescinded an Obama-era Department of Justice memo, which directed federal prosecutors to lay off cannabis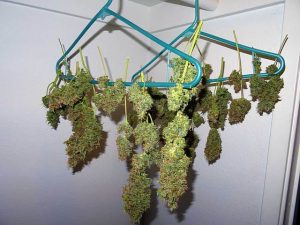 charges in states where activity is legal. This has effectively opened the doors for officials to pursue legal action against operations per the federal Controlled Substances Act, 21 U.S.C. Section 812, even though they are abiding state laws.
That isn't stopping states, though, from pressing forward with marijuana legalization.
Vermont is the latest state to make recreational marijuana legal for adult use, joining California, Colorado, Washington, Oregon, Maine, Massachusetts, Nevada, Alaska, and Washington, D.C. But what makes Vermont unique is that this is the first recreational marijuana law passed through legislation rather than a ballot initiative, according to a report from Huffington Post. This was necessary, however, because the state does have a system for voting on such measures. Continue reading