Cannabis has been legal in California (in some form or another) since 1996. But since then, the patchwork of city, county, and state laws (to say nothing of the slowly-evolving federal laws) has understandably led to some confusion about exactly what is legal where – and for whom.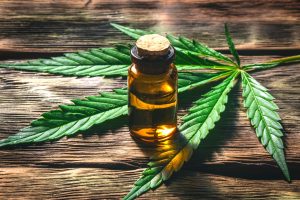 There has been some speculation about whether cannabis might finally be made legal at the federal level in 2023. While that seems unlikely, our legal team will be continuously monitoring any developments, as it could impact how issues pertinent to our cannabis business clients are approached at the state and local level as well.
Here, we're outlining some of the common questions that arise from individuals, businesses, employers, property owners, etc.