From grow operations to dispensaries to high end paraphernalia that works with smartphones, there is seemingly no end to the growth potential of the cannabis industry.  According to a recent news article by USA Today, a wealthy cannabis company has just purchased a remote California town to create what they are calling a "marijuana mecca" as part of the growing pot tourism industry.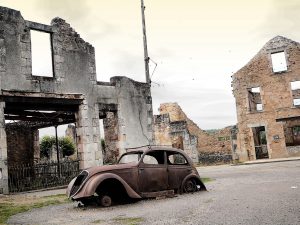 The company purchased the real estate in this small town and has been working to renovate the businesses already in existence and also to add new landscaping and hardscaping features. They are currently constructing a pond and digging up the streets for underground utilities.  As more workers and interested residents come to the town the population is growing and there are already more than 25 people living in what was essentially a ghost town.  There is not marijuana for sale in the town yet as they have to way to til 2018, but they are working on residences, lodging, cafes, and many other business that will hopefully generate a lot of revenue as people flock to the resort.
The ultimate goal is to create a safe, self-sustaining place for people to smoke openly in outdoor lounges, restaurants, microbreweries, a medical academy and a wellness spa.