Even though medical marijuana has been legal in California for more than 20 years, patients might just now be getting protections in the workplace. A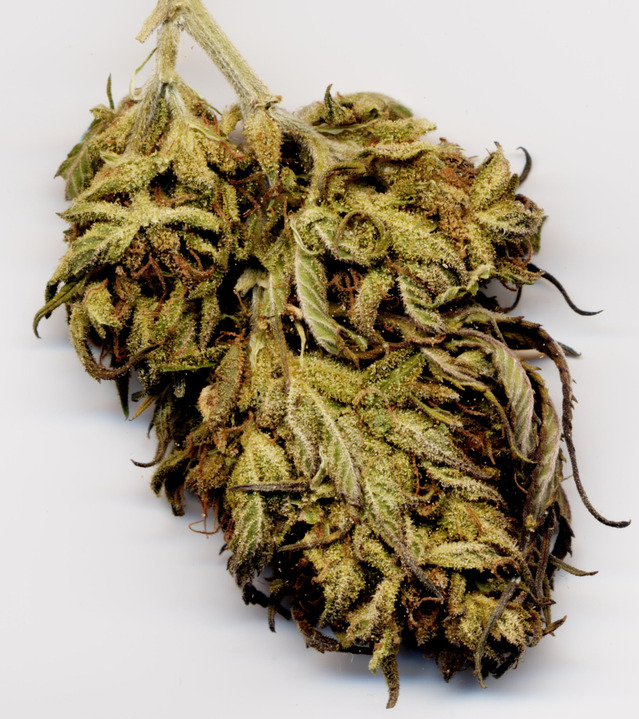 bill that would prevent employers from discriminating against employees because they use cannabis for medical purposes was recently introduced by Assemblyman Rob Bonta (D-Oakland), according to The Cannifornian.
California was the first to legalize medical marijuana with the passing of the Compassionate Use Act of 1996. Yet it is trailing woefully behind in protecting workers. Currently 11 of the 29 states (plus Washington, D.C.) that have legalized medical cannabis already have laws in place to protect employees who have a physician's recommendation to use marijuana to treat a condition.
Assembly Bill 2069, if passed, would establish long overdue employee protections by prohibiting employers from firing or not hiring "a qualified patient or person with an identification card" solely on the basis that they use marijuana for medical purposes or for testing positive for cannabis on a drug test. Continue reading