While excitement over marijuana legalization continues to rise at the state level, the incoming clouds of the federal government continue to threaten to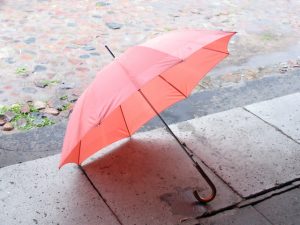 rain on the parade. And while some hope to just wait out the storm, others are taking the matter into their own hands.
Berkeley City Council is putting its city and citizens first by becoming a sanctuary city for adult-use marijuana, according to CNN. The council passed a resolution recently that would prevent local agencies from using city funds to enforce federal marijuana laws. That means if federal agents try to come down on anyone in the city, they can do so within the boundaries of their own authority, but not with the assistance of the city or its employees. No financial assistance. No help from employees. No access to information.
The city is taking it a step further as well by actively fight against any steps by Drug Enforcement Administration to close down recreational marijuana businesses in the city.