With the state of California transitioning to legal recreational cannabis, it is a very exciting time for marijuana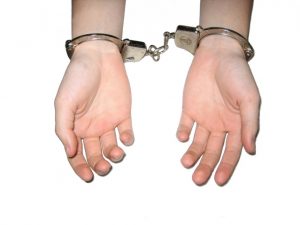 business entrepreneurs.
Many in California have been in the marijuana industry for years on the medical side of things. California was the first state to legalize medical marijuana with the Compassionate Use Act of 1996, also known as Proposition 215.
Still, with the passing of Proposition 64, allowing adult use of recreational marijuana Jan. 1, and its steady rollout in areas of California, many new businesses have been eager to join the marketplace. Sometimes too eager. Continue reading